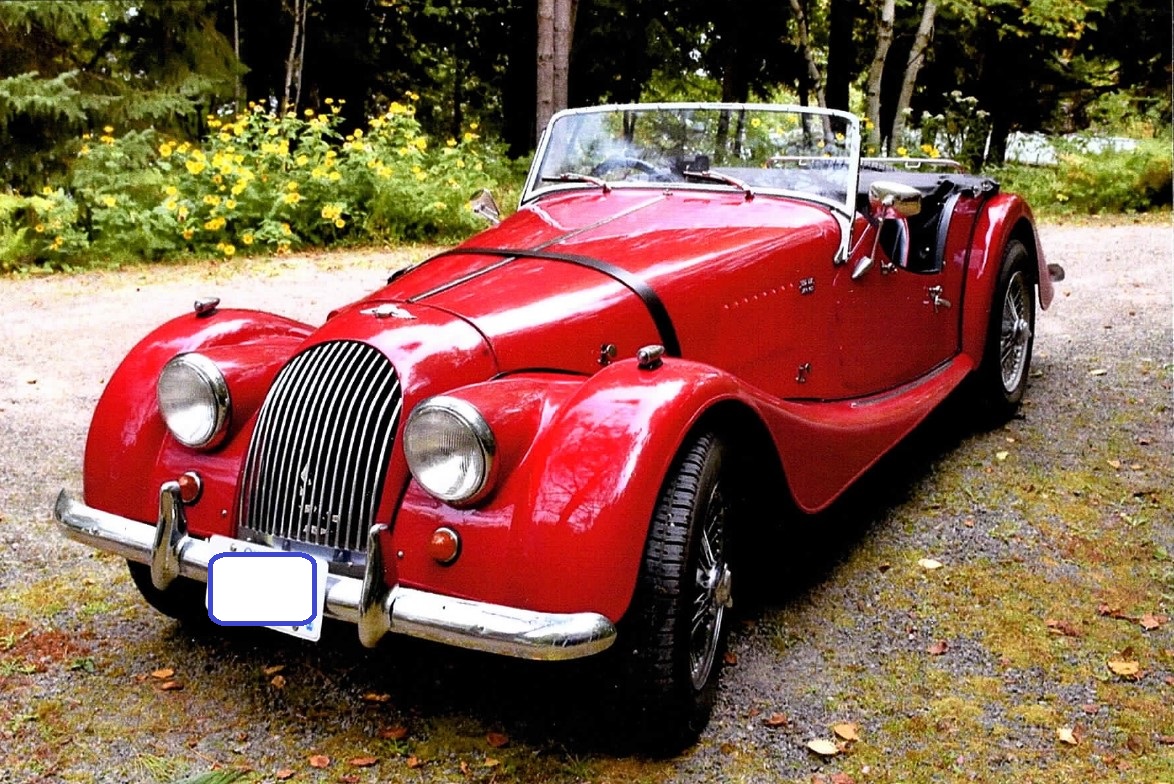 1969 Morgan 4/4 Competition 2-Seat Sport Roadster 
For Sale $58,000.

Contact Garry Best - 705-788-6361 or email garrybest@rogers.com
This beautiful car can been seen in Huntsville, ON
A full and complete appraisal was done in September of 2019 and can be shared with interested buyers.  This 1969 Morgan was appraised at $71,000 CDN.  At the time of appraisal the odometer was showing 28,983 miles.
1984 El Camino  - For Sale $25,000.

Contact Andrew Sommers - 647-220-1666 or email andrewsommers@sympatico.ca
This beautiful car can be seen in Orono, ON and has been maintained by a serious enthusiast.
Many additional items will be included with the purchase.  (Sales Brochures, mechanic repair manual, additional rally wheel caps, and other various NOS parts etc.)
Built April 5th, 1984 Arlington, Texas
Model: 1GW80-Pickup Delivery
Engine Displacement:  305 Cubic Inches / 5.0 Litres 4bbl. - New crate engine put into the car in 2002, currently has only 26,189 miles
Colours:  Exterior – Black, Interior – Sand Gray
OPTIONS:  Body side moldings, manual control air conditioning, rally wheels, box handrails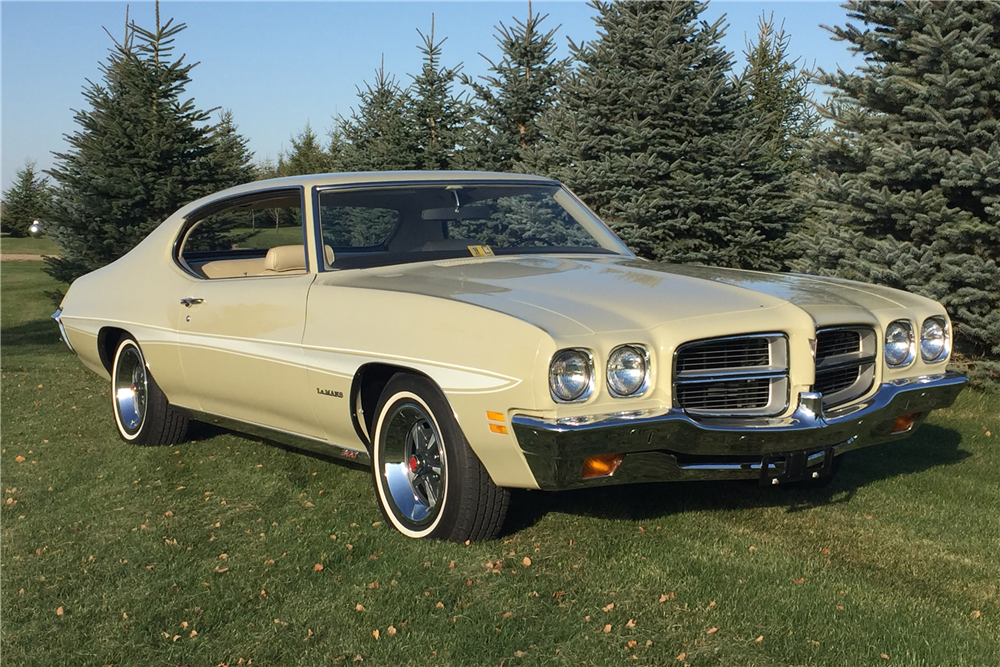 1972 Pontiac Le Mans  - For Sale $28,000. 

Contact Kim - 647-823-7113 or email aacaontario@hotmail.com
This beautiful can be seen in Lindsay, ON
Matching numbers 1972 Pontiac Le Mans with 43,000 original miles with proof of low mileage.  This eye catching beauty is powered by a 350 ci V8 engine.  It is equipped with an automatic transmission and is in immaculate condition.

Original lifelong Virginia car with documentation from 1972 to 2010.  This beauty is a survivor with no rust and has been finished in light Olive and has pristine Saddlewood interior.  The documentation includes the original title from 1972 and the original owners manual.  Please contact the above for further information and pictures.